This should be easy….as long as you cook your own food. But that's the problem isn't it with our crazy lives?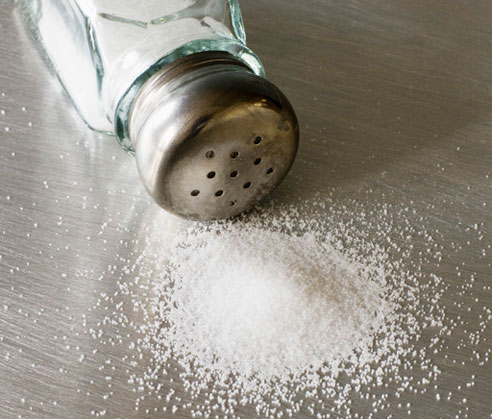 Bottom line – as soon as you cut back on salt and sodium packed foods you'll feel thinner. HOW EASY IS THAT?
With salt comes water retention and therein you bloat.  If drop the salt you will drop the water weight.
**Try substituting your salt with herbs and spices that will keep your food tasting great that way you're not missing out on flavor.**
Lesley
"Promoting healthy lifestyle changes."